What's Included in AC Maintenance Services?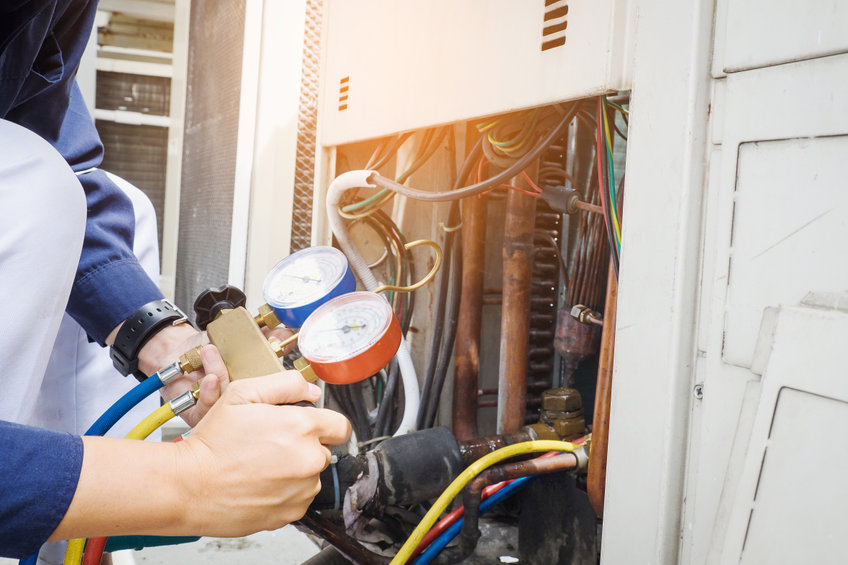 At Strategic Air Conditioning, we take great pride in our custom solutions, and our team can tailor your maintenance plan and services to meet your unique needs and challenges. With that said, our maintenance services typically include the following and more:


Cleaning of  Indoor & Outdoor Coils, Drain Pans & Drain Lines
Examination & Testing of All Electrical Connections & Controls
Voltage & Amperage Testing
Component Lubrication
Temperature Measurements
Ductwork Inspection
Cleaning of Blower Assembly

Ready to schedule your first maintenance service? Have more questions for our experts? Contact us now for more information or to request service.


Contact Us