Duct Sanitation Services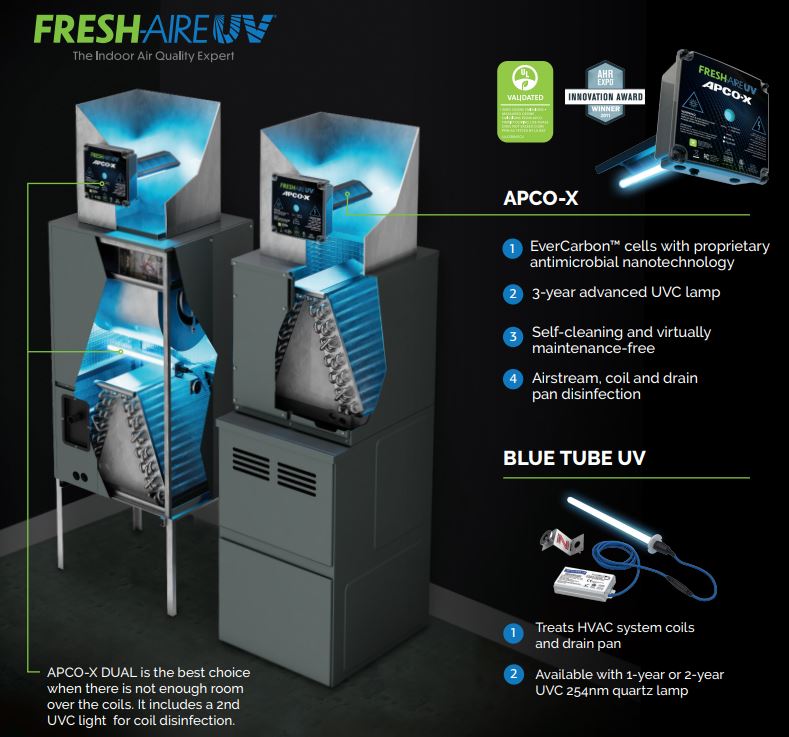 For duct sanitation, we use only the best quality products and solutions that are specially developed for HVAC systems. These products and services decrease or eliminate bacteria, fungi, viruses, odors, and more from your entire system, including your coils, filters, duct work, drain pans, and more.

Our sanitation solutions are safe and effective. They can be used in occupied areas, so there's no need to take cover or leave your home or business while your system is being serviced.

Get cleaner, fresher air by scheduling your duct sanitation services today. We offer top-quality service at exceptional rates, and we look forward to serving your family or business.

Learn More