Duct Sanitation with Top-Rated Nu-Calgon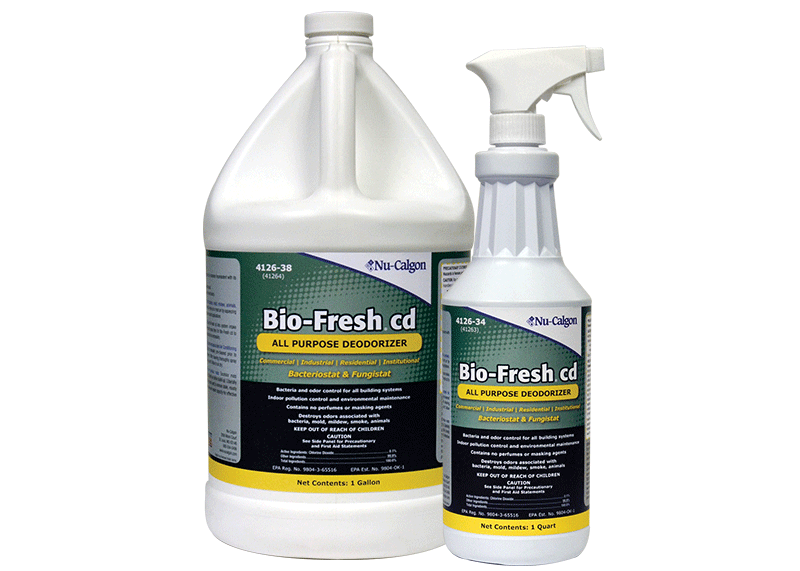 At Strategic Air Conditioning, we use top-quality, top-rated duct sanitizing products and solutions, including products from renowned Nu-Calgon. Specially formulated for HVAC systems, their bacteriostat solution is also a fungistat and deodorant, and when used throughout your duct system, it can safely clean and deodorize your AC system.

Your AC system, including your coils, drain pans, filters, and duct work, can become a breeding ground for bacteria and mold. Don't leave your system untreated. Get expert help today.

Safe & Effective
Can Be Used in Occupied Areas
Kills Odors & Controls Bacteria
Eliminates Odors at the Source
Schedule Duct Sanitation Services Today